Transportation
Hong Kong is a metropolitan city with a well-established public transportation system. For frequent transport users and long stay guests, it is more convenience to buy an "Octopus card" which allows you to travel on most of public transportations. Available at all MTR station and 7-11 stores.
- Ferry is available when you need to go to Lantau Island, Lamma Island and other Outer Islands. Passengers can view the remarkable sight of HK's buildings across the harbor from Star Ferry when commuting at Central and Tsim sha tsui.
- Kowloon-Canton Railway is the best trans to New territories districts.
- Taxi is widely used in HK. Starts at HK$15.00. In the city, If you can share the bill with your co-travelers, it may cost cheaper than the bus and MTR.
- Mini-bus is a public transportation that does not really have the regular stations on the street (except starting & destination), you have to tell the driver to the place you want to stop.
- KMB - public bus has different type of buses include air-con & non air-con. Their routes bring you to all major places in Hong Kong.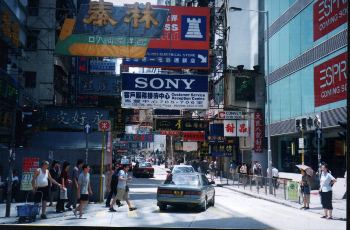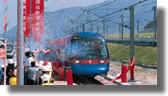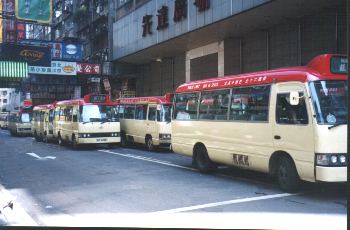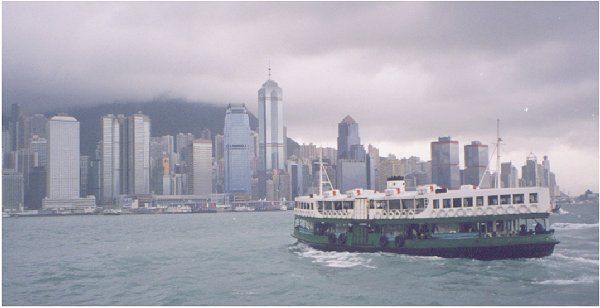 Crime/Emergencies/Police